Air Freight
27 Oct 2017 | Admin
---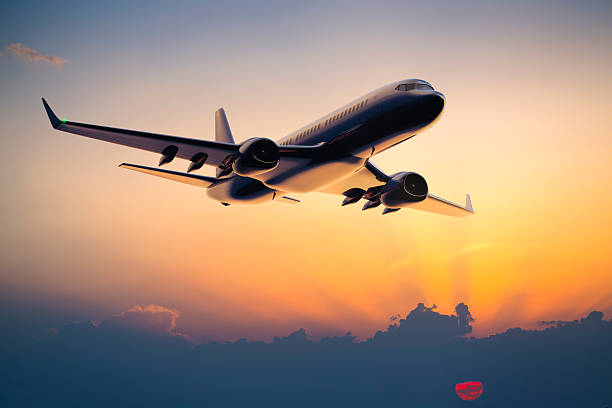 PT. SZETO GLOBAL INDONESIA aim is to be one among world's top global air freight forwarders, with a full range of air logistics solutions. We handle all air freight shipments in the most professional, reliable and expeditious means possible.
We have been meeting our costumer's air freight needs ever since our establishment with fast, efficient service and an on-time performance record. Our costumer commitment is as strong as ever.
We select the most appropriate carrier for your shipment that we gives you a head start over other air freight forwarding companies.
We also offers you few of the following air freight products :
Export & import (Freight Forwarding)

Door to door, Airport to Airport
Service & Warehousing Distribution
Perishable Cargo and Valuables
Domestics Delivery
Project Cargo Movement and Handling