Domestic Delivery
27 Oct 2017 | Admin
---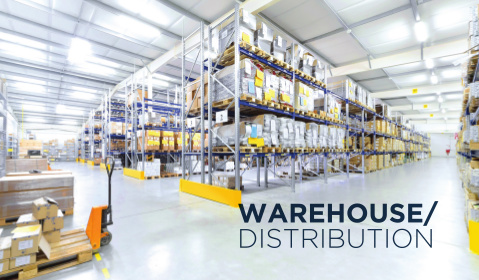 Land Transportation Service
Move goods from factory to warehouse, either internationally, regionally and inter-facility or distribution may spend more than half of the total cost of logistics, if you add the cost of transportation of international sourcing and final delivery to the store or distribution to end customers, these costs can rocket even higher. Transportation management solutions provide the resources and visibility you need, at a cost you can manage.
Well we manage your vehicle, providing a dedicated vehicle or a combination of both , we provide the best service, reliable and able to control the movement of your goods to the customer.
Domestic Deliveries

Timely delivery to allIndonesian cities safe and comfortable and responsibilities are not separated from the targets commitment us. Our focus primarily made with various price offers highly efficient. Domestic Services shipments we handle are : Delivery of Heavy Equipment, Dump Truck, Truck, Car, Cargo, Motorcycle, etc.
One of the most important element of supply chain management is warehousing. The proper storage and tracking of inventory ensures the delivery times are met and asset management costs are reduced.
We offer our customers flexible storage option with excellent warehousing facility. Our warehousing facilities are completely equipped to handle bulk cargo including various other requirements such as break bulk.
We are also capable of handling cargo that is in units, packages, crates, bags and much more. Well guarded and spacious, our warehousing provides complete safety of the goods. Keeping the goods.